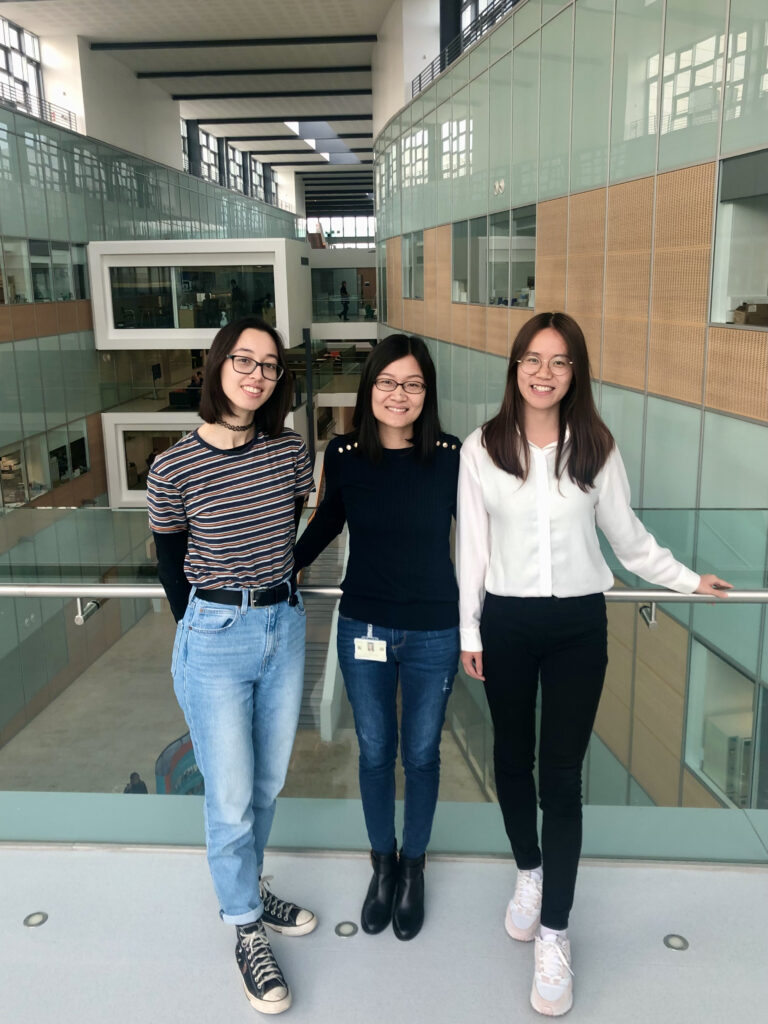 Suyang Zhang
Group Leader
Suyang obtained her BSc. in biochemistry and MSc. in structural biology at ETH Zurich. Her Master thesis in Prof. Nenad Ban's lab involved in determining crystal structures of the eukaryotic translation initiation complex. She then completed her PhD under the supervision of Dr. David Barford at the LMB, where she focused on the mechanism of activation and substrate recognition of the anaphase promoting complex during the cell cycle. She was an EMBO long-term fellow in the group Prof. Patrick Cramer at the Max Planck Institute for Multidisciplinary Sciences, where she began to elucidate the mechanism of co-transcriptional splicing. In 2022, she has returned to the LMB to establish her own lab.
Suyang was awarded the Max Perutz Prize, the Gates Cambridge scholarship, the Böhringer Ingelheim Fellowship and the EMBO longterm fellowship.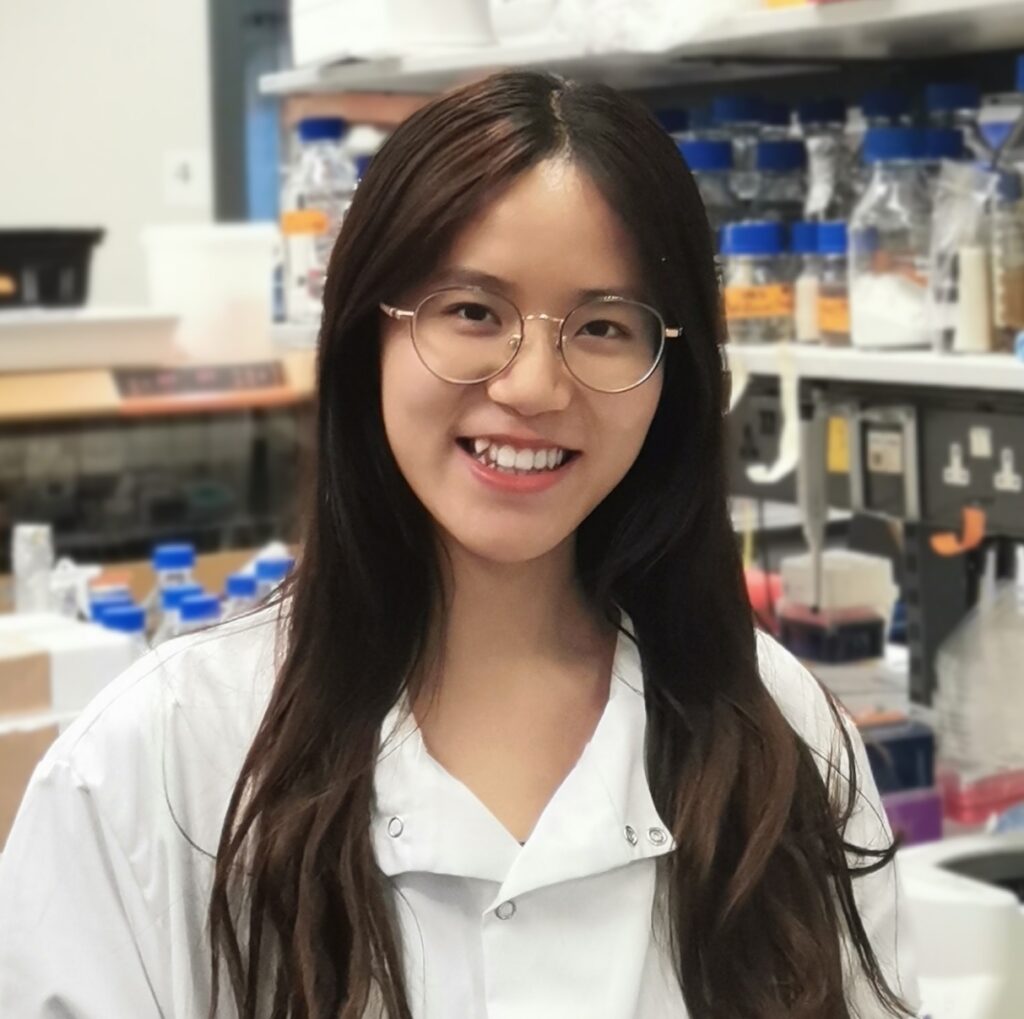 Luojia (Helen) Zhang
PhD student
Helen obtained her BSc. in biochemistry at Imperial College in 2022. She worked as a summer student in Dr. Harry Low's lab on the bacterial secretion system. Helen joined our lab as a PhD student in October 2022.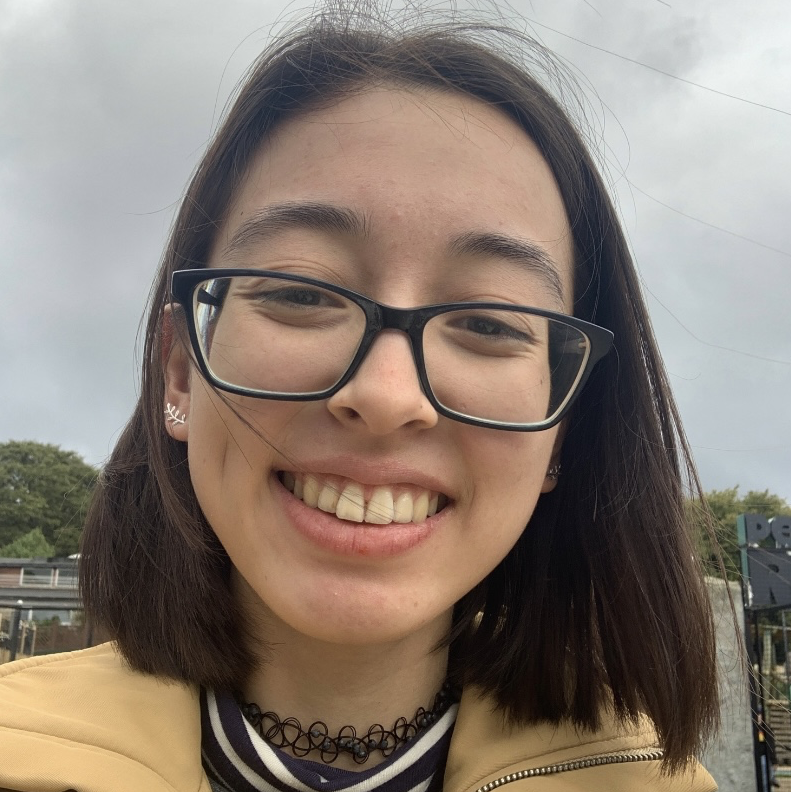 Jacquie Mills
Part III student
Jacquie is completing her B.A. (Hons) in Natural Sciences at the University of Cambridge. She joined our lab in October 2022 for a part III project (Master thesis).