We always welcome enquiries from motivated Postdoc and PhD candidates. Please contact Suyang with your cover letter and CV.
PhD students are admitted through the LMB international PhD Programme.
We also welcome applications from Master and summer students. We are currently seeking a research assistant to join the lab, this position is ideal for students who want to gain lab experience before their PhD. Please contact Suyang for more details.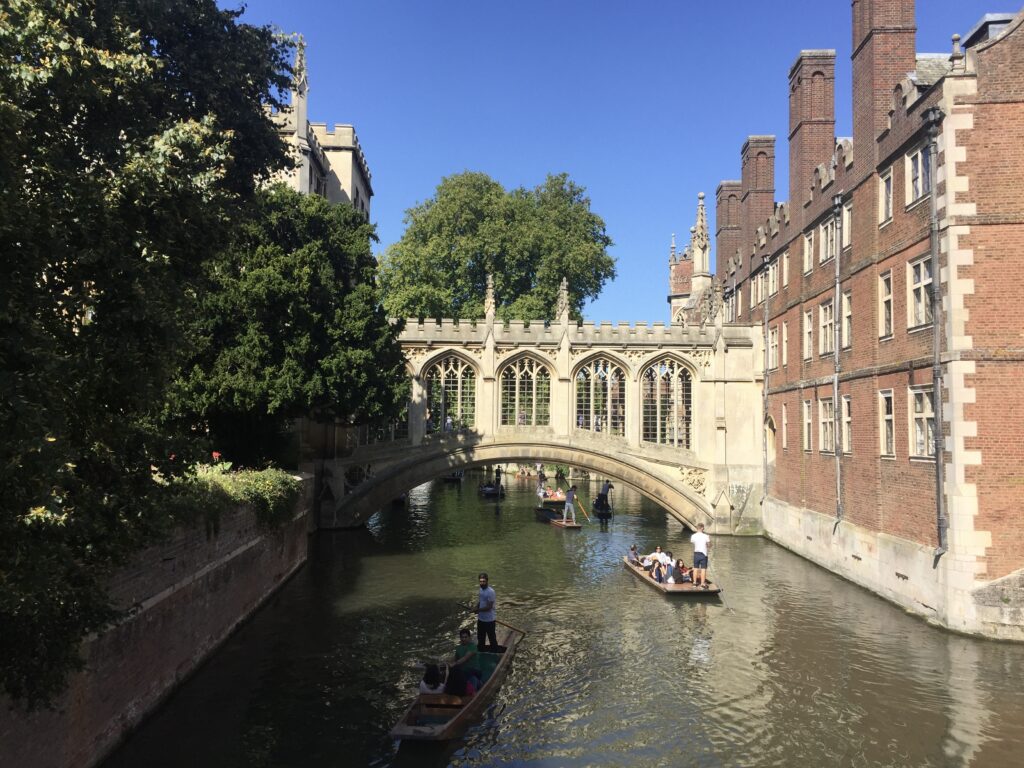 Suyang Zhang
MRC-Laboratory of Molecular Biology
Francis Crick Avenue
Cambridge, CB2 0QH
United Kingdom
Phone: +44-(0)1223267077
Email: