Cell Surface Molecules Promoting Biofilm Formation
Most prokaryotes including bacteria and archaea form macroscopic, surface-attached, multi-cellular communities known as biofilms. Biofilms constitute the majority of bacterial biomass on earth, representing a fundamental mode of prokaryotic existence. While biofilms may prove beneficial to eukaryotes as host-associated microbiomes, the formation of pathogenic bacterial biofilms is associated with the establishment of serious chronic antibiotic-tolerant infections. We use electron tomography, coupled with a variety of structural and cell biology methods to study how molecules on the surface of bacterial cells mediate bacterial biofilm formation. Correlated light and electron microscopy (CLEM) and mass spectrometry (MS) are used to support our investigations. We combine in vitro reconstitution of key molecules with in vivo imaging to understand how pathogenic bacteria such as Pseudomonas aeruginosa form biofilms. We utilise mechanistic insights from our work to develop strategies for therapeutic intervention against bacterial infections.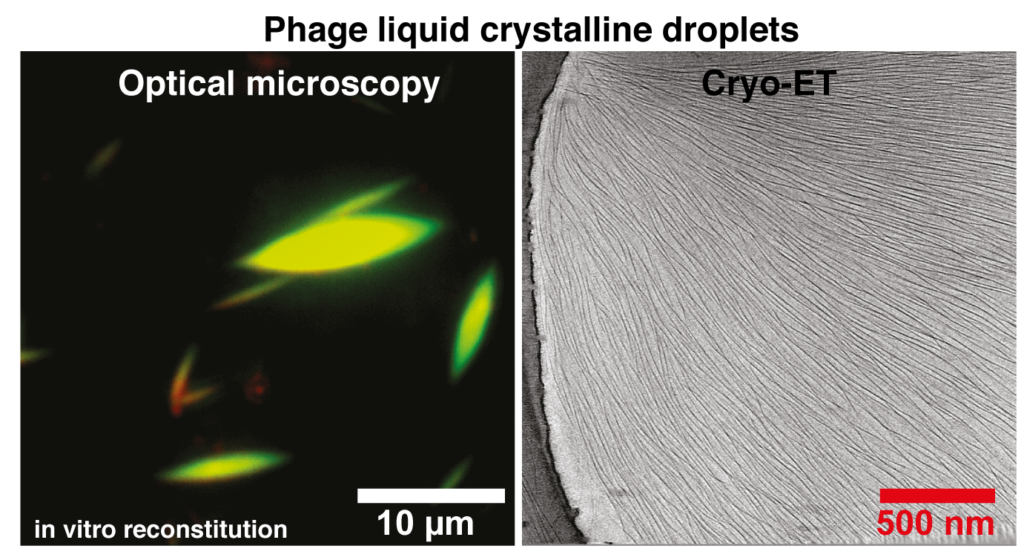 Prokaryotic Surface Layers (S-layers)
We actively develop and apply novel methods to resolve structures of molecules on the surface of prokaryotic cells. Within this effort, we are studying surface layer (S-layer) proteins that encapsulate prokayotic cells at high copy numbers. These proteins constitute one of the most abundant family of proteins in nature, playing critical roles in protecting cells from predators, maintaining cell shape and in promoting biofilm formation. We use in situ cryo-ET, in conjuction with single-particle cryo-EM, X-ray crystallography and cryo-CLEM to study S-layers.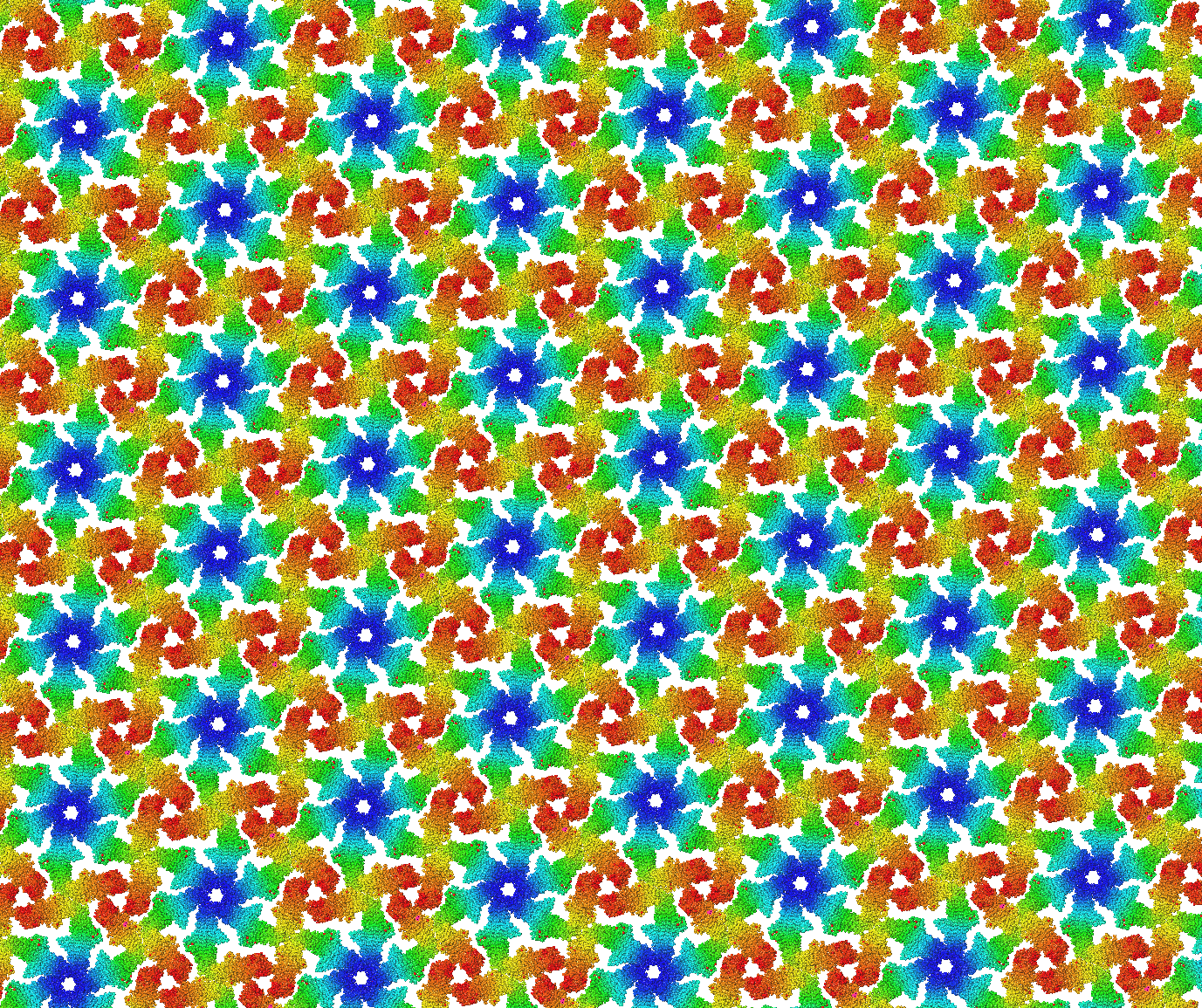 Developing Methods for in situ Investigations of Biological Specimens
In line with our biological aims above, we develop methods to solve structures of cell surface molecules using cryo-ET and subtomogram averaging. Furthermore, we are exploring innovative combinations of cryo-EM and MS, to aid in the identification of molecules at the cell surface of prokaryotic cells, and also in the extracellular matrix of bacterial biofilms.