Science Image Entries 2017/18
Winning images from the 2017/18 Science Image Award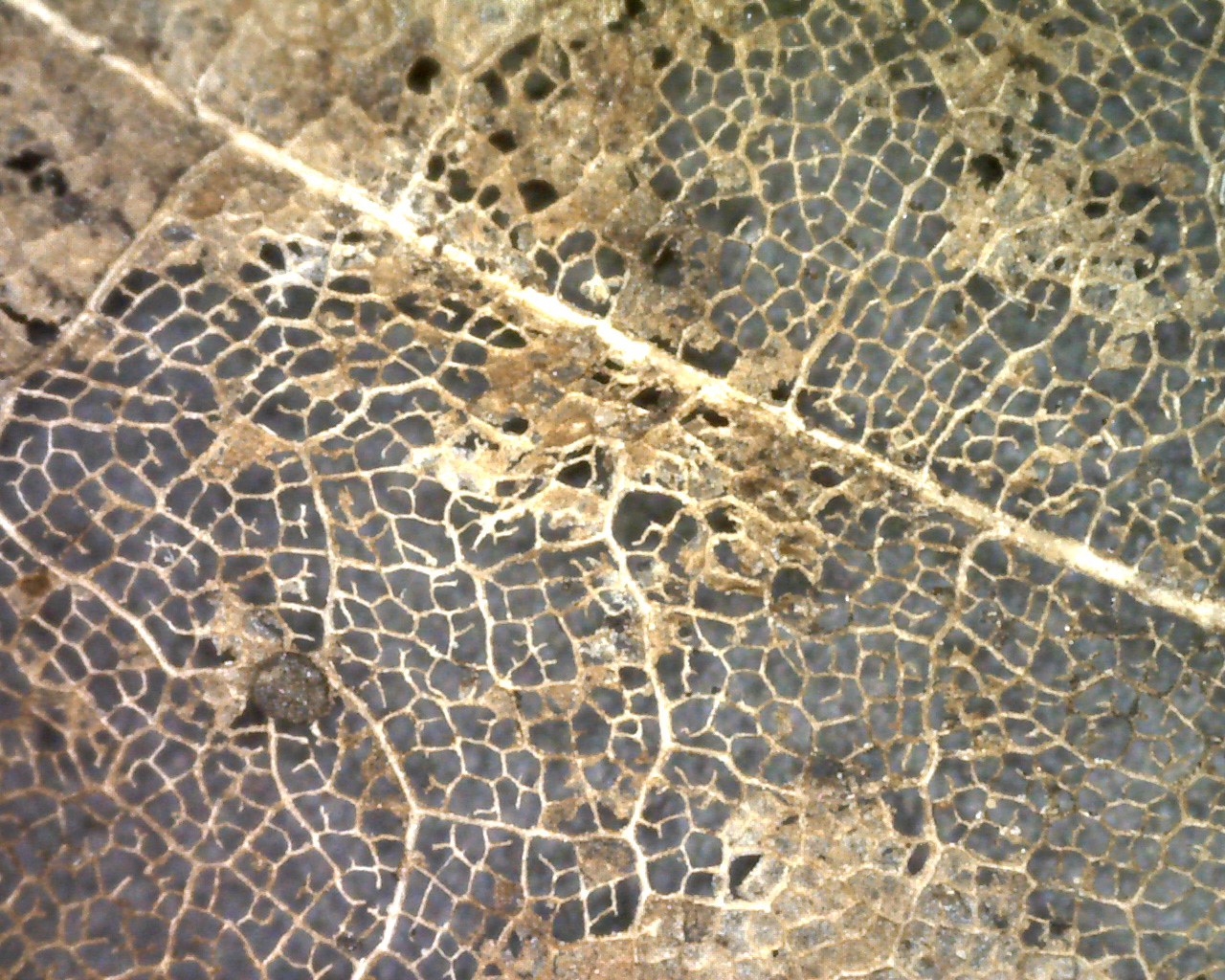 First prize: 'Leaf skeleton' from Histon & Impington Infant School
The judge said: "The leaf skeleton was well observed as being worth photographing, and was well lit and mounted, successfully keeping everything in focus."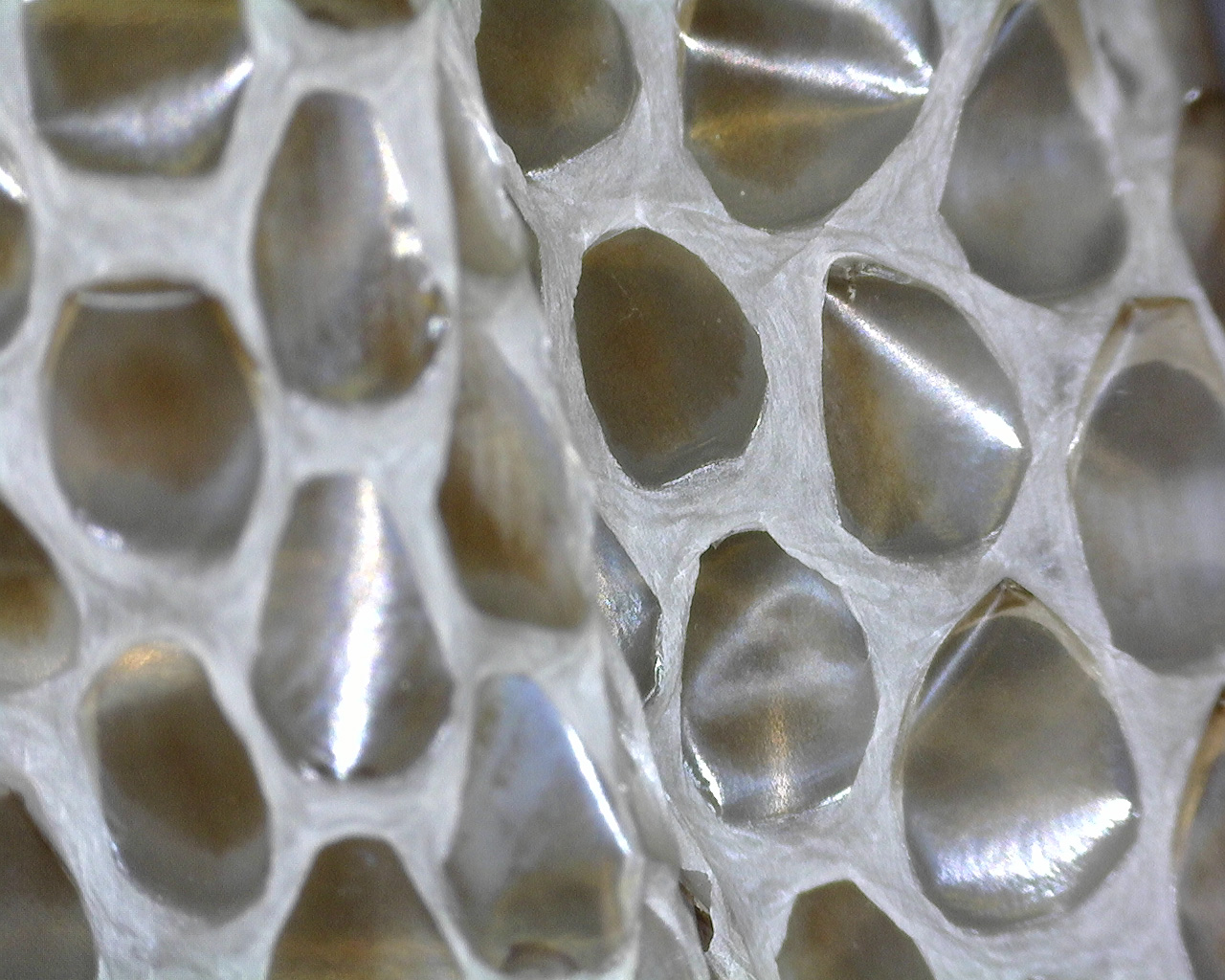 Second prize: 'Snake skin' from Granta Special School
The judge said: "This image is well lit and has a good composition, as well as being an unusual subject."
Third prize: 'Mayfly' from The Bellbird Primary School
The judge said: "Mayflies are very difficult to photograph when they are alive and in their natural surroundings making this an impressive image. The double pseudopupils are characteristic of mayflies and make for an unusual picture. The short adult life of the Ephemeroptera also makes this special."
All Saints Inter-church Academy
---
Fawcett Primary School
---
Granta Special School
---
Great Abington Primary School
---
Great and Little Shelford Primary School
---
Histon and Impington Infant School
---
Histon and Impington Junior School
---
Queen Edith Primary School
---
Ridgewell Primary School
---
St Laurence Primary School
---
The Bellbird Primary School
---
Thorndown Primary School
---
William Westley CofE Primary School
---