2022 Microscopes4Schools Competition entries
Winning images from the 2022 Microscopes4Schools Competition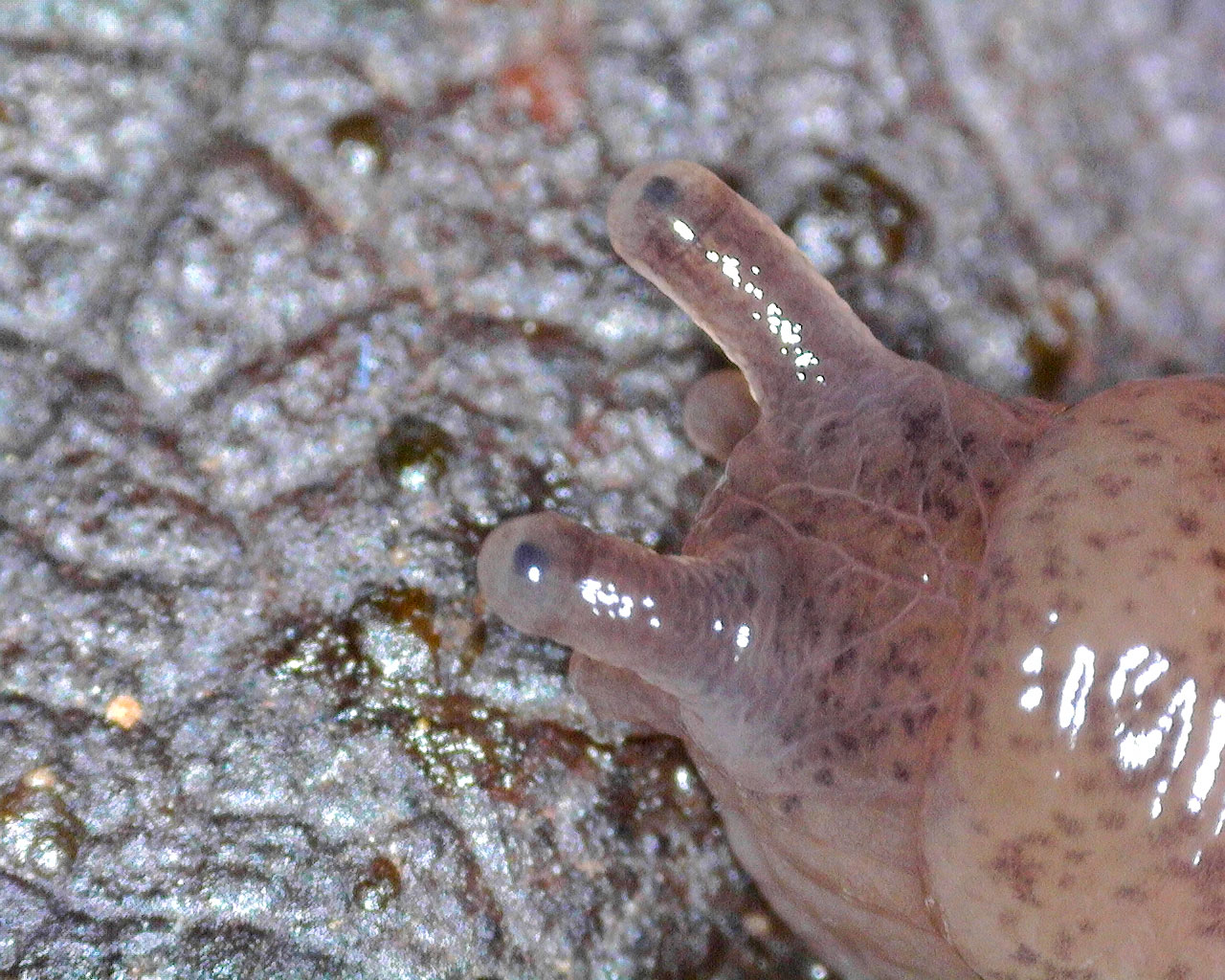 First prize: Slug exploring a leaf, University Primary School, Cambridge
This year's First Prize was awarded to University Primary School, Cambridge for their image, 'Slug exploring a leaf'. The school has won a digital microscope kindly donated by the competition sponsors, Brunel Microscopes Ltd. Brad Amos decided on this winner as it captures a moving object, the slug, which he believes is as hard "as getting a shot with a galloping horse!"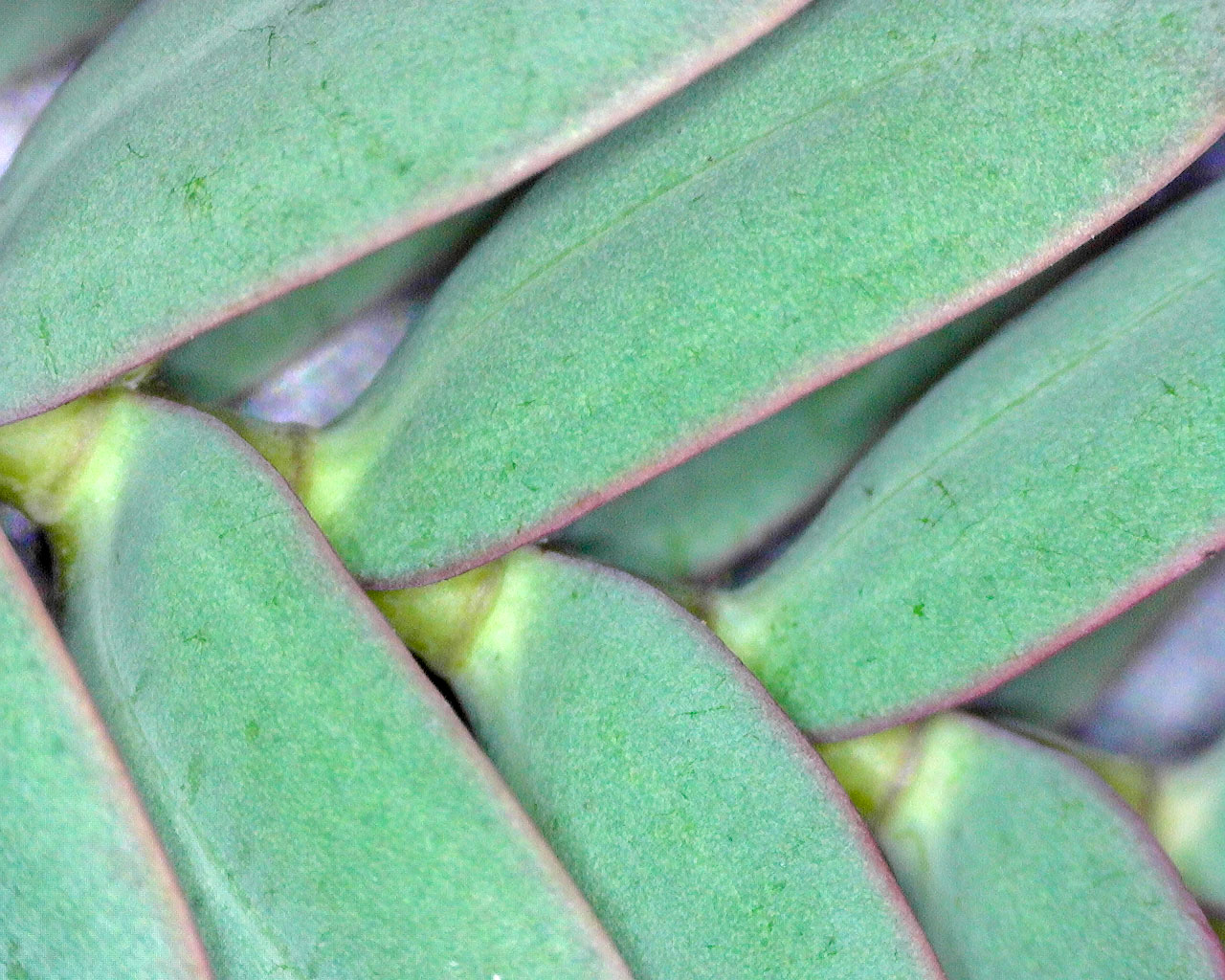 Second prize: Leaf, King's Oak Primary School, Bedford
King's Oak Primary School in Bedford took Second Prize for their image, 'Leaf'. For this, the school received two Brunel stereoscope microscopes to add to their classroom. Our judge was very impressed and said, "This is a brilliant composition, taking advantage of the fact that the leaf surfaces are all in the same plane, so attention is drawn to the delicate spread of colour, subtle shape and texture."
Third prize: Snail shell, Ridgefield Primary School, Cambridge
Ridgefield Primary School, Cambridge won Third Prize for their Snail Shell image and also received a Brunel stereoscope microscope. Brad's comments on this image included, "The care taken in selecting a flattened ramshorn-snail-like shell and being able to capture the grey spiral line in focus throughout the image is why this image is prize-winning. Nature seems to prefer logarithmic spirals such as those in galaxies, hurricanes, the curly tops of bracken stems, the spirals of florets in the centre of sunflowers" or, as in this photo, those in snail shells.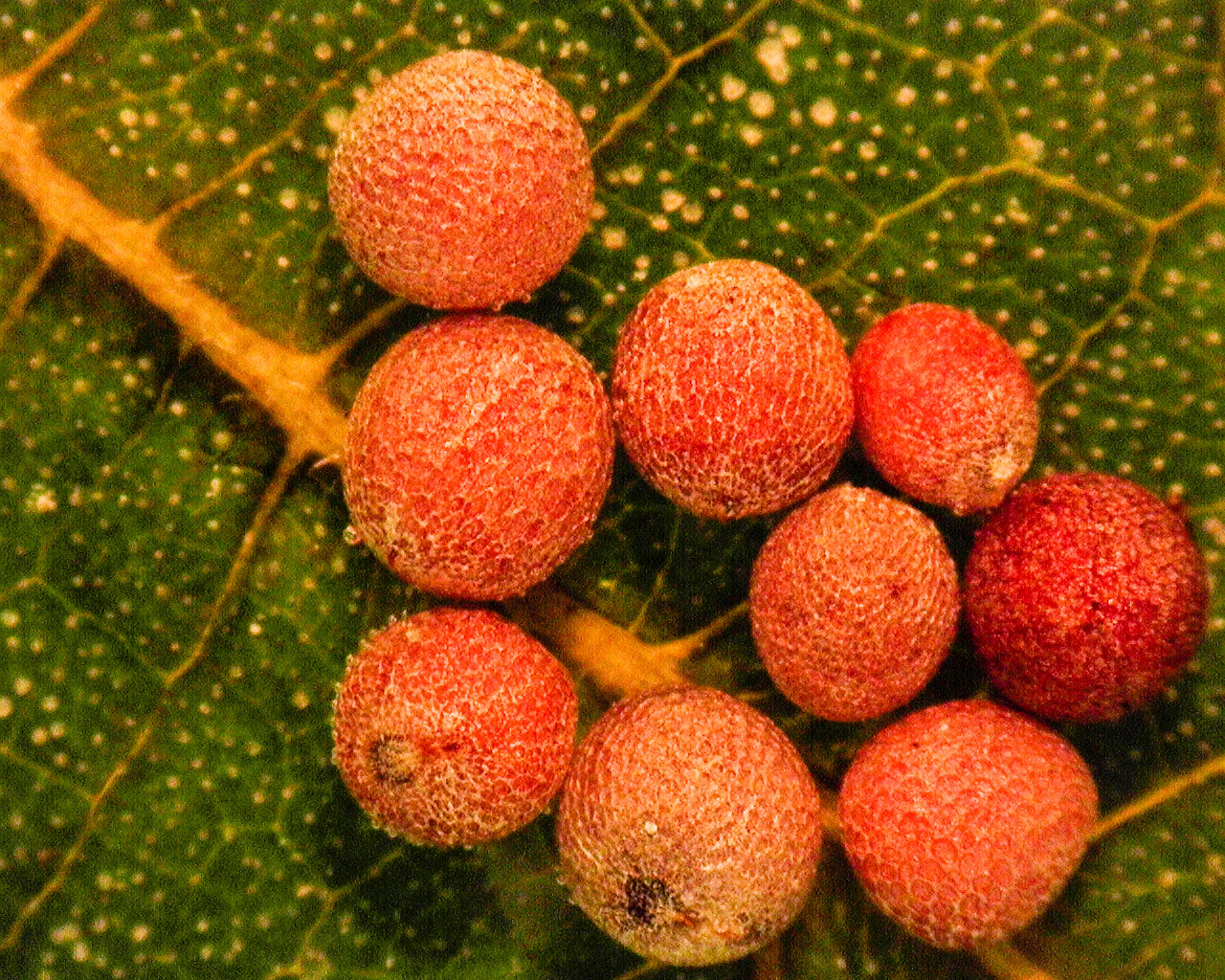 People's Choice Award, Caterpillar eggs, Highfield Littleport Academy, Cambridgeshire
We also ran a People's Choice award this year where we asked the scientists involved in 'Meet the Scientists' to judge. A well-deserving winner was 'Caterpillar eggs' from Highfield Littleport Academy in Cambridgeshire.
Runners-up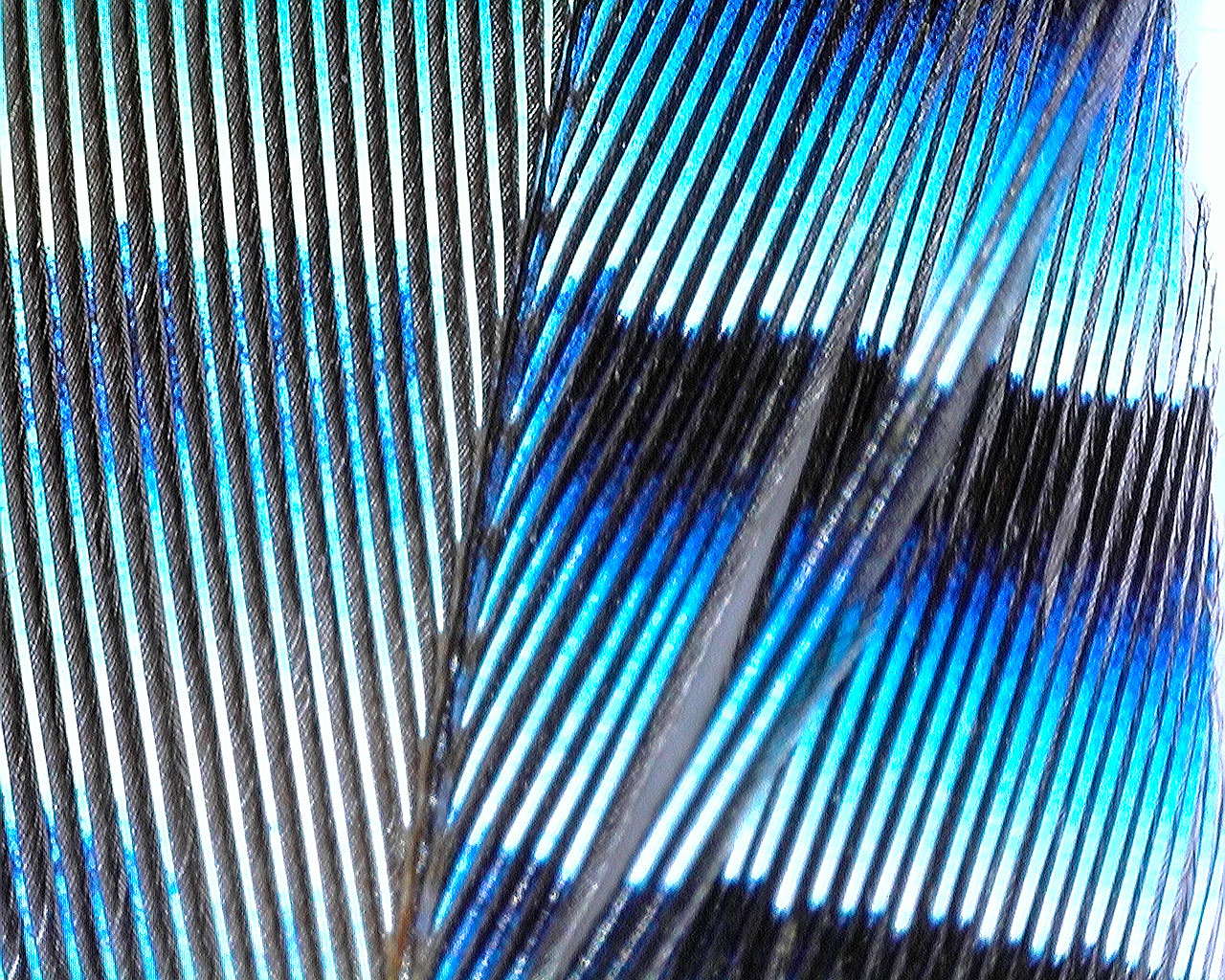 Jay feather barbs, University Primary, Cambridge
Daffodil, King's Oak Primary School, Bedford
Centipede, Newark Hill Academy, Peterborough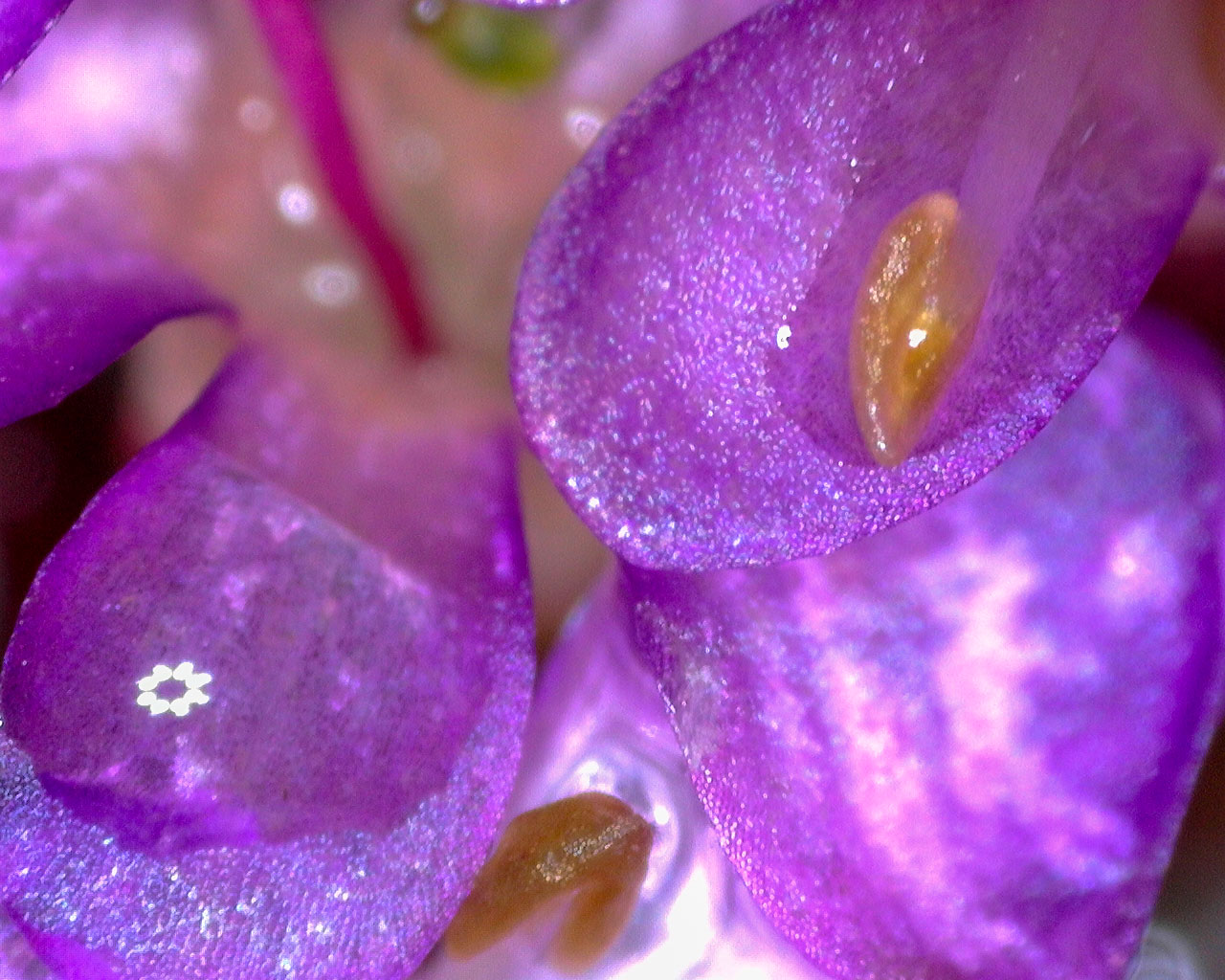 Flower Petals, Hemingford Grey, Cambridge
Braybrook Primary
---
Ely St John
---
Glebelands
---
Hazeldene Primary
---
Hemingford Grey
---
Highfield Littleport Academy
---
Kings Hedges Primary
---
Kings Oak Primary
---
Leverington Primary
---
Limewell Academy Parnwell
---
Medeshamstede Academy
---
Newark Hill Academy
---
Queen Edith Primary
---
Ridgefield Primary
---
University Primary
---