Benjamin Ryskeldi-Falcon
Principle Investigator
Benjamin obtained his BSc from University College London. He completed his PhD with Michel Goedert at the MRC Laboratory of Molecular Biology, where he focussed on developing cell and tissue models to study prion-like properties of assembled tau protein. During his postdoc with Michel Goedert and Sjors Scheres, he used cryo-EM to determine the structures of assembled tau from human brain. Continuing at the LMB, he established his own lab in October 2019. Benjamin was awarded the Lilian Clarke Prize by University College London, the Brenner Prize by the MRC LMB, and the Rising Star Award by Alzheimer's Research UK.
Diana Arseni
Postdoc
"I like science for its dynamism and unlimited potential. I like the cycle of asking questions and looking for answers to update or refute our understanding, inevitably paving the way to new questions and new areas to explore."
Diana obtained her MSci in Biomedicine from the University of Lancaster, where she worked with David Allsop on peptide-based inhibition of β-amyloid aggregation. She completed her PhD with Chris Linington and Julia Edgar at the University of Glasgow, with a focus on the role of microglia in multiple sclerosis. During this time, she also undertook an industrial placement at AstraZeneca Neuroscience. She joined the lab on the MRC Post-Doctoral Training Scheme in January 2020.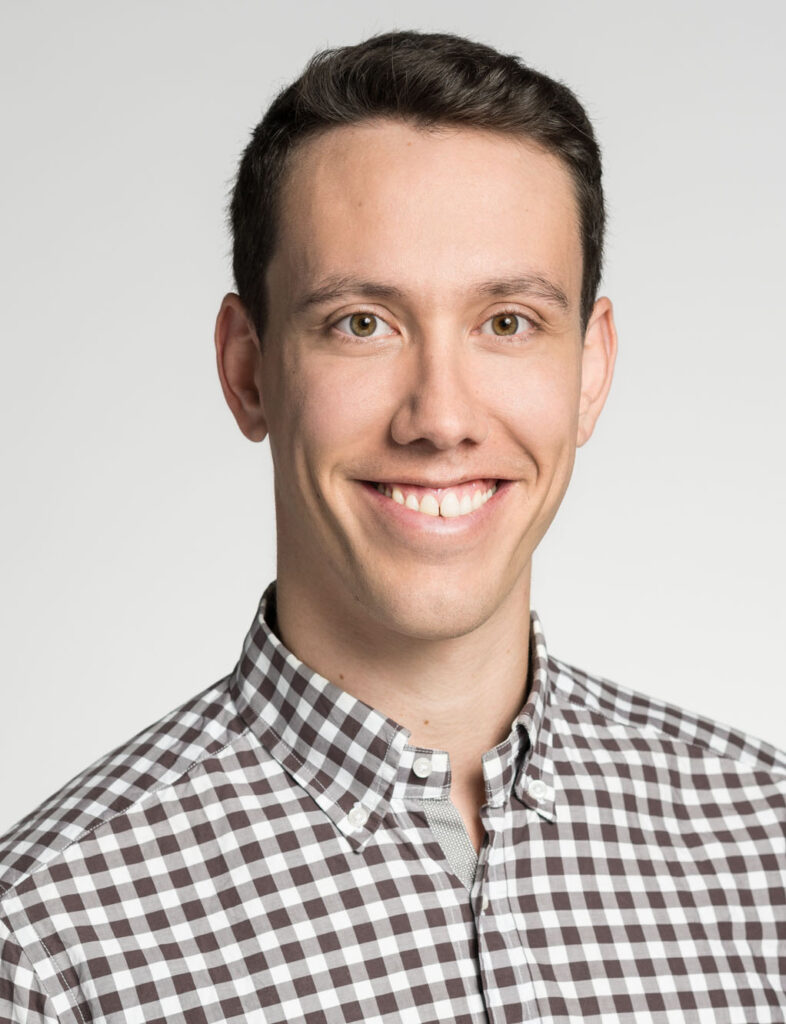 Stephan Tetter
Postdoc
"Enjoying the ride, from one small question to the next, that may eventually lead to answering the big ones."
Stephan obtained his Masters in Biotechnology from the University of Bologna. He subsequently completed his PhD with Donald Hilvert at the ETH Zurich, where he focussed on the engineering and understanding of proteins that assemble into cages using cryo-EM.  He joined the lab on the MRC Post-Doctoral Training Scheme in February 2021. 
Tiana Behr
PhD student
"I am deeply fascinated by the complex architecture of living cells. Science allows me to explore the unknown, see what no one saw before to understand a biological process."
Tiana obtained her BSc from Heidelberg University. She completed her MSc in Molecular Biology with Stefan Jakobs at the Max Planck Institute for Biophysical Chemistry, where she worked on Bax-mediated apoptosis using correlative light-electron microscopy. She joined the lab as a PhD student in November 2019.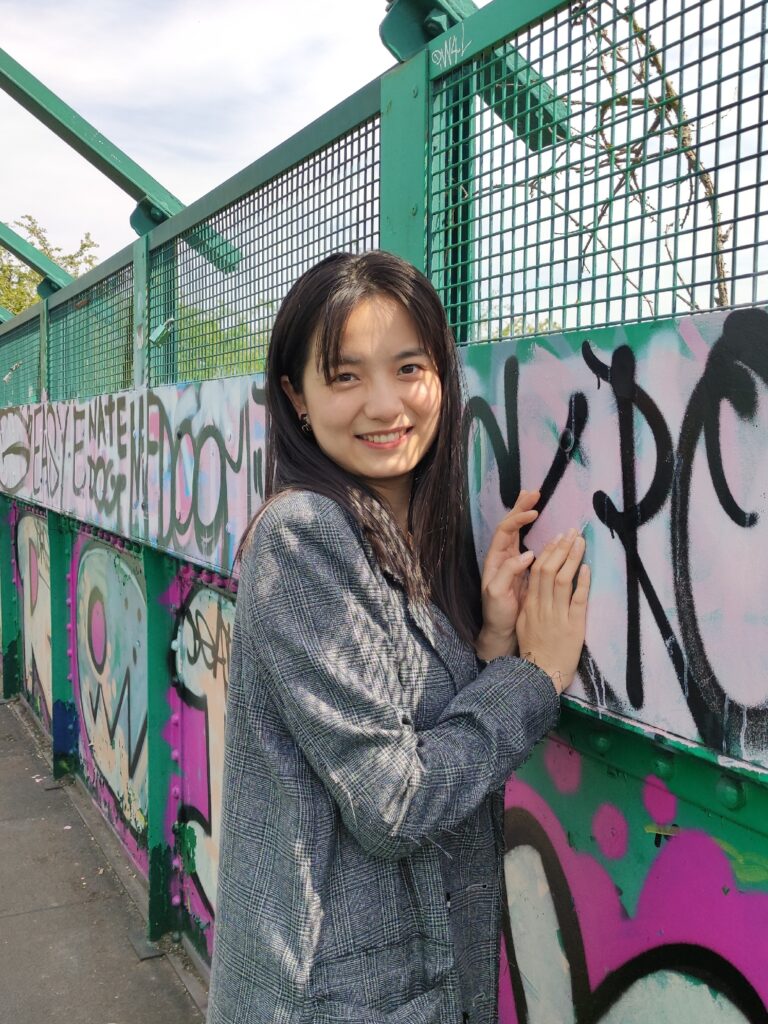 Renren (Heidy) Chen
PhD student
"To explore and contribute to the ocean of scientific knowledge is highly satisfying to me. The joy of overcoming problems motivates me to take another step forward and be ready for more challenges and unknowns"
Renren obtained her BSc from University College London, working on pericyte adenosine receptors with David Attwell for her final year project . She completed her MSc in Neuroscience at the University of Oxford, during which she worked with Kelvin Talbot the effects of mutated C9orf72 on iPSC-derived motor neurons and with Armin Lak on the role of dopamine signals in the ventral tegmental area during visual decision making. She joined the lab as PhD student in October 2020.